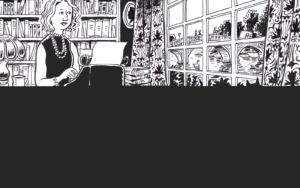 Coaching and Mentoring for Writers at all stages of their writing journeys – from beginners to published authors.
We believe that talent can be nurtured. Our mission is to encourage writers to develop their work, to become more focused, productive and confident. Our aim is to support you as you create a fulfilling, successful and sustainable writing life. Like you, we think that words and ideas really matter.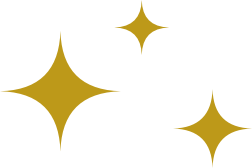 If you are looking to finish your first book, to develop as a poet, write a play or get articles published in the press, we can help.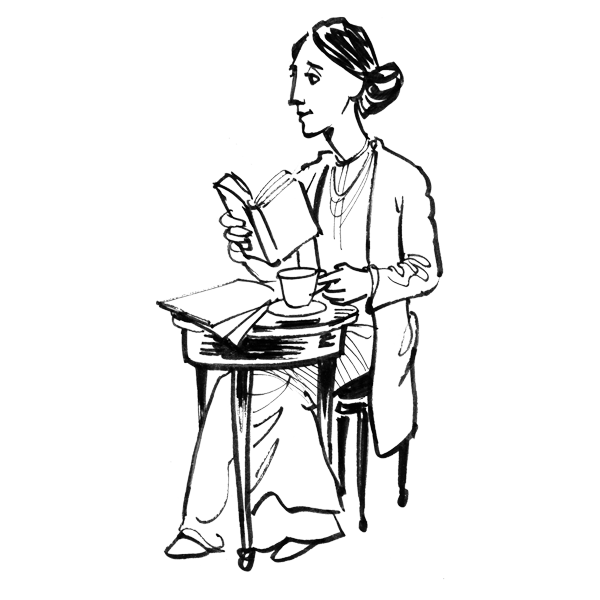 Coaching and Mentoring
Whether you are a beginner or an established author, our experienced mentors are here to support you with accountability, feedback and industry advice. We specialise in coaching and career development for those who wish to complete their projects, establish professional habits and bring their writing projects confidently into the world.
Manuscript Assessment
A personally tailored approach to literary consultancy and manuscript assessment. Our established team of literary consultants and editors will help you understand your strengths, develop your craft and find your unique voice. We help you to develop a manuscript that is ready to submit to agents and publishers.
Become a Member
Our affordable Membership 'The Literary Community' is a nurturing and inspiring online writing community – a place where you'll feel immediately welcome and 'at home' as a writer. We teach mindset, craft and industry connection and enable writers to create books that make a powerful impact in the world. With us, you gain confidence and momentum – and feel like the serious author you have always wanted to be.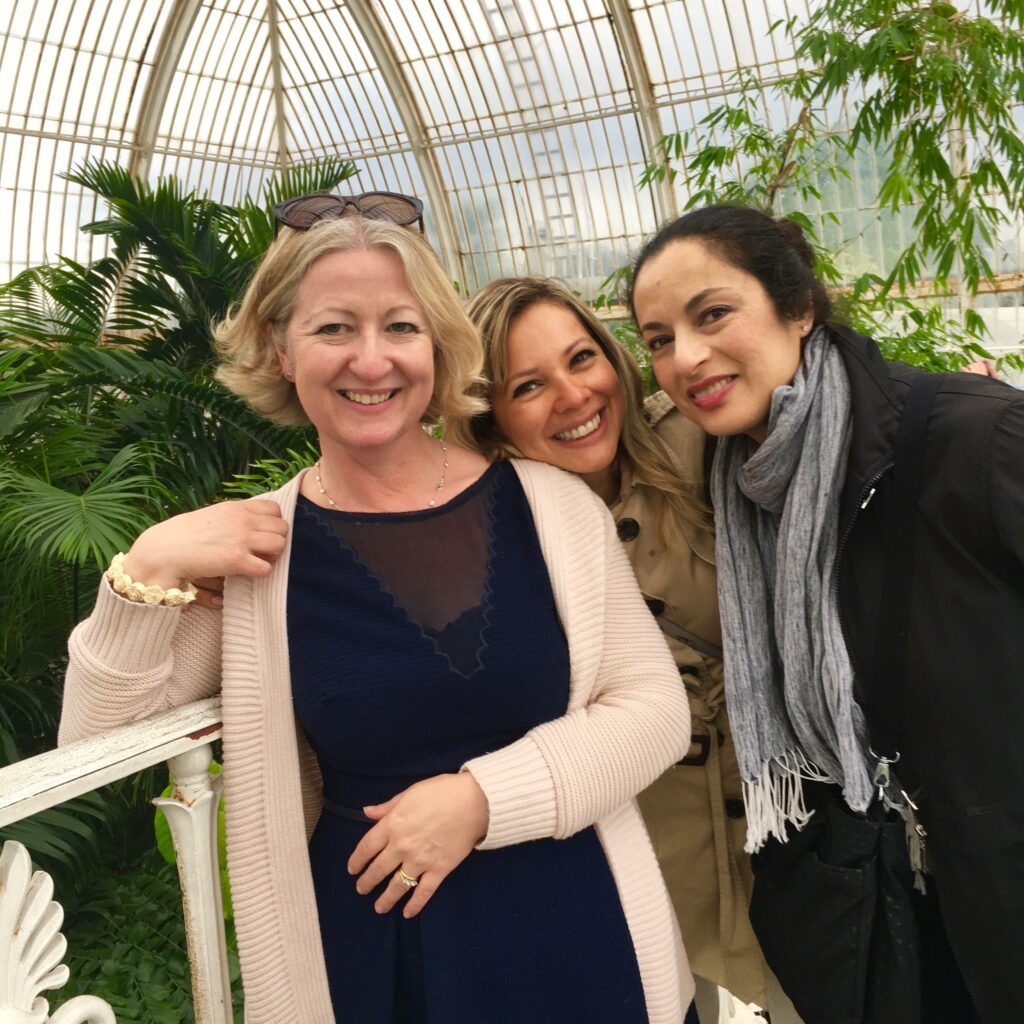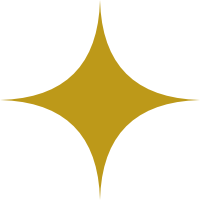 Jacqui is the first person I show all my novels to and my most important critic. As well as being a terrific novelist in her own right, she has an acute eye for what is not quite working in any piece of work and is exceptionally good at pointing it out in a way that is firm but constructive and helpful. I can recommend her highly to anyone who needs help.
Courses and Retreats to Support your Writing Journey
30 Days to Productivity and Confidence for Writers. Would you like to kick-start your productivity, conquer self-doubt and truly believe in yourself …
Only two places remaining
Do join us as we travel to India with Founder of The Writing Coach, Jacqui Lofthouse. We begin with two nights in Delhi, to …
Join us, in the company of other women, at the beautiful Elmley Nature Reserve in Kent. A long weekend with morning writing classes, held in this …
About Jacqui
Jacqui Lofthouse is Founder of The Writing Coach. She is the author of four novels and was nominated for The Booker Prize by Penguin for 'The Temple of Hymen'. She is also the author of 'Bluethroat Morning' (Bloomsbury), 'Een Stille Verdwijning' and 'The Modigliani Girl'. Her novels have sold over 100,000 copies in the UK, the USA and Europe.
After completing her MA in Creative Writing at the University of East Anglia under Sir Malcolm Bradbury and Rose Tremain, she taught creative writing at City University, London. She has advised many advanced writers including international prize-winning authors, broadsheet columnists and academics from the Universities of Oxford and Cambridge.
She is motivated to help her fellow writers bring their important stories into the world. She has recently completed her sixth novel.
Some of our Clients' Successfully Published Books
Latest News and Events
David Lewis, artist and visualiser describes his commission to illustrate eight writers for The …
Author of Artificial Wisdom Thomas R. Weaver worked with several of our team at the Writing …
Would you love to fall in love with your writing this summer? It's certainly my intention, as …
Our Recent Success Stories
We are so proud of the many successful authors whose journeys we have supported and love to share their inspiring stories.