The Writing Coach was founded in 2005 by the novelist Jacqui Lofthouse. An international mentoring and development organisation, we are also an online home for writers – somewhere you can find advice, information, motivation and most of all encouragement for your writing work.
Jacqui says:
"Behind all that we do is a desire to truly support writers – to enable them to create fulfilling, successful and sustainable writing lives. Given the huge breadth of experience that our clients bring to the page, I have always said: 'this work is bigger than me'.
Words and stories have the power to entertain, to educate, to enable change and to transform. In encouraging and supporting people to write, we are privileged to be at the heart of their creative and intellectual lives. We do not under-estimate the importance of this work and we are grateful to play a role in enabling the stories of others to grow and to flourish in the world."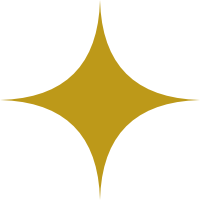 Our Mission
At The Writing Coach, our mission is to cultivate an unparalleled community of writers who each recognize the significance of their distinctive voice and take pride in the power of their words.
By supporting writers as they develop their confidence, their craft and their connections with the industry, we aim to enable our clients to make a unique contribution to the world through their published work.
Our Contribution
We are committed to building a diverse community of writers and an inclusive culture.
We offer annual scholarship places in our Literary Community for under-represented writers and we are partners of the Creative Future Writers' Awards, offering three annual mentoring prizes. Our 'Get Black on White' course includes a donation to the homelessness charity SPEAR.
We are a small company who receive no public funding, but we are working to constantly improve the accessibility of our services.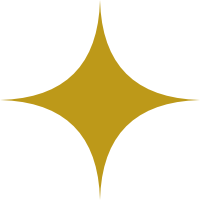 Our Values
We believe in the vitality of the written word, in the necessity of storytelling, and the transformative power of art.
We believe that talent can be nurtured. Like you, we think that words and ideas really matter.
We understand the importance of nurturing writers and we work using a strengths-based approach, whereby feedback is always honest and constructive.
We have a deep respect for our clients and their writing. We champion the work of all writers in our community and are here to support them to get their stories out into the world and to find readers.