At The Loft Room, Wallacespace, Covent Garden, London WC2
Friday January 22nd 2016, 9am – 5.30pm
Update – 17th December – One return ticket only remaining!
An exclusive one day fiction writing course for those who wish to improve their writing skills and take their manuscript to the next level – with Writing Coach Founder Jacqui Lofthouse
Are you a writer of fiction, ready to kick-start your writing career and take your writing really seriously?
Do you love writing fiction but feel stuck with your manuscript, uncertain how to get the reader deeply engaged?
Do you need help with your opening chapters, making your characters come alive, keeping the reader turning the page?
Are you stuck in the middle, wondering how you'll ever get to the end?
This course is for all fiction writers who want to really improve their work and complete a finished manuscript. If you have dabbled in writing fiction but now want to make strides with your writing or if you're an experienced writer looking to polish a second draft of the work, this course will make a real difference to your output and your craft. You will learn what literary agents and publishers are looking for, but equally importantly how you can achieve this, whilst maintaining your authentic voice.

One special aspect of this course is the opportunity to have your tutor or one of her experienced consultants review up to 50 pages of your work and provide a full written report or meet with you individually to discuss your fiction and make editorial suggestions. This can be particularly useful if you are preparing to submit to literary agents and publishers.
 The Developing Your Novel course covers:
Overcoming blocks to the writing process
The ingredients of a winning first chapter
How to ensure that your novel has focus and direction
Making every chapter count  – how to avoid the 'saggy middle'
Character development and 'shifts'
Maintaining pace and tension in the novel
The myth of the perfect plot
Realism – how to make the reader believe in your world
Common mistakes to avoid and how to improve early drafts
The pros and cons of self publishing
How to make your work appealing to literary agents and publishers
Staying emotionally connected to your novel
The number of participants on the course is limited to thirteen, so you will get individual attention during the course of the day. Your tutor
Jacqui Lofthouse
is Founder of The Writing Coach and has had four novels published (including by Penguin and Bloomsbury) and twenty years of experience teaching and coaching writers.
At the end of the day, you will have:
A clear idea of how to progress your writing and take it to the next level
New ways of thinking about your fiction and staying connected to the process
A notebook full of ideas and completed practical writing exercises
Awareness of exact steps to take to improve your writing
All essential course notes with key points covered during the day
A knowledge of what the publishing industry is looking for
Clear information about the pros and cons of self-publishing
A bunch of new writing colleagues and friends
A new, freshly inspired outlook on your writing
Jacqui Lofthouse writes:
My aim is that every participant on this course goes home with a very distinct awareness of what they need to do in order to truly commit to their writing work and an understanding of how they can make that work as good as it possibly can be. All participants will go away with very specific knowledge about improving their work and how they can get closer to the story too, so that they feel more compelled to write, more passionate about connecting to their fiction and more certain that the effort will be rewarded in the marketplace.I will be personally available for one-to-one q & a at the end of the day and look forward to answering individual questions.
Our inspiring central London venue:
The course takes place in a beautiful central London location: Wallacespace in Covent Garden. This environment is perfectly conducive to a day of full focus on your writing. The space is designed to help you feel good, think better and achieve more. Here you can take time out from your everyday life to see your writing from a fresh perspective and to learn new skills that will enable you to make real leaps in your writing career.
Your course fee includes all food and drink over the course of the day:
Breakfast
Two course lunch
Snacks and drinks throughout the day: what you want when you want it. Help yourself to tea, infusions, freshly brewed Fair-trade coffee, juices, soft drinks, retro-sweets, cookies, fruit and nuts – all day long.
Fees
Developing Your Novel Course: £175
Developing Your Novel Course with Feedback on 50 pages of your work: £400
Please note that feedback on your work can be provided before or after the course in bookable slots. Jacqui Lofthouse is available to provide feedback to a limited number of participants. However, you can also choose to have feedback from one of Jacqui's team at The Writing Coach.
Your Tutor:
This course is run by Writing Coach founder Jacqui Lofthouse. She has an MA in Creative Writing from the University of East Anglia, having studied under Malcolm Bradbury and Rose Tremain. Jacqui is the author of four novels, The Temple of Hymen, Bluethroat Morning, Een Stille Verdwijning and The Modigliani Girl. Her novels have sold over 100,000 copies in the UK, the USA and Europe. She has taught creative writing in a broad variety of settings including at Richmond Adult College, the Cheltenham Festival and City University, London. She is currently editing her first play and working on a Young Adult novel. She is an established and experienced coach and mentor, having helped many authors to publication and frequently mentors writers at all levels, from beginners to MA Creative Writing graduates and published authors.
Here's what one former client has to say about her work with Jacqui:
Finding Jacqui has been the best thing I've done in furthering my writing career – better by far than any course I've undertaken or any help I've received from agents and editors. Trying to make the transition from academic writing to commercial non-fiction is not easy, but thanks to Jacqui's insight and support, I finally feel like I might be ready to make it happen. For the first time, I know what I want to do and how I'm going to do it! What I've appreciated most of all has been her uncommon ability to put her finger on what needs to change, and to express it in a way that actually motivates me to rewrite. I've learned so much, and thoroughly enjoyed it, too. I'd recommend her to all the struggling, baffled and overwhelmed writers I know, if I didn't want to keep her all to myself… – Dr Victoria Best, author of An Introduction to Twentieth Century French Literature

Read more testimonials here.
Practical Information:
Date: Friday 22nd January, 2016
Time: 9am- 5.30pm
Venue: Wallacespace, 2 Dryden Street, Covent Garden, London WC2E 9N
Price: Inclusive of all course materials, breakfast, lunch & pudding, unlimited snacks and refreshments (tea, coffee, juices, soft drinks, biscuits, sweets)
Developing Your Novel Course: £175
Developing Your Novel Course with feedback: £400
Participants:  Maximum 13 (only 5 places now remaining)
Accessibility: Unfortunately there is limited accessibility to the Loft Room as detailed here. If you are interested in the course but have accessibility requirements that are not met by this venue, please do get in touch with me to discuss this. I can liaise with the venue about alternative rooms and if this proves not possible, I will be sure to repeat the course at a more accessible venue in the very near future.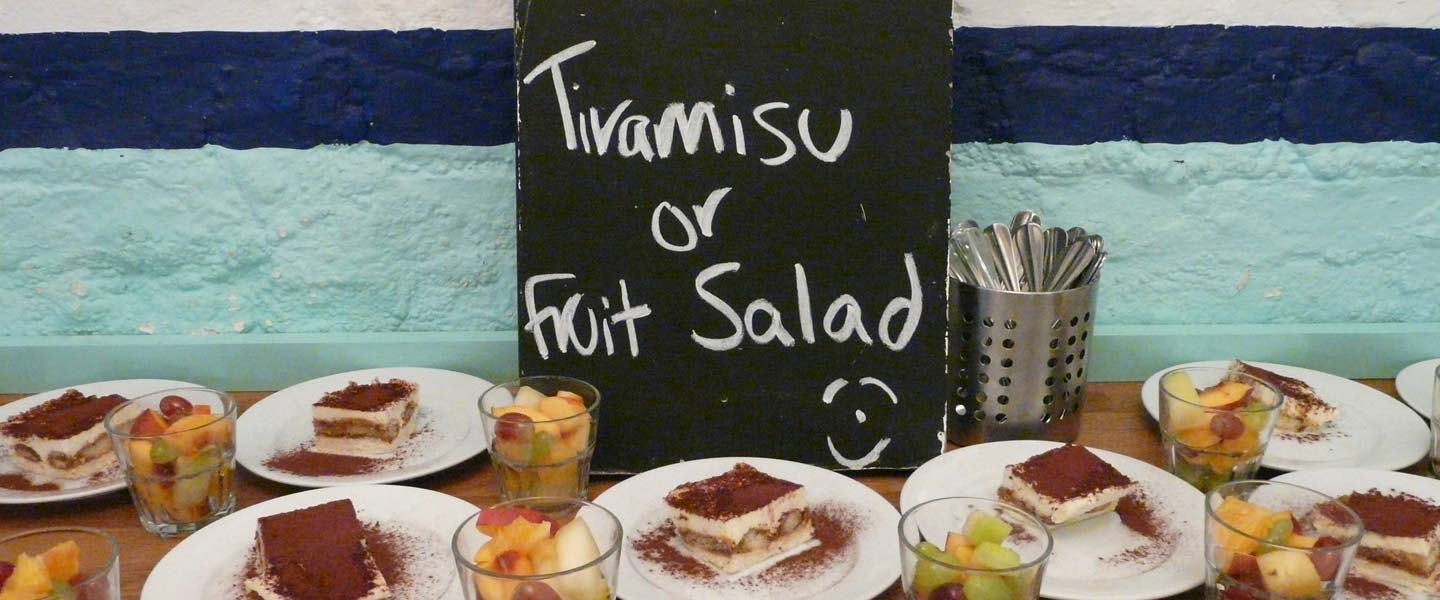 A word from Jacqui Lofthouse:
I'm so excited to be offering this first Developing your Novel course in the aptly named 'Loft Room' at Wallacespace. This will be a special day where I will give you individual attention and I know close bonds will be formed amongst the participants. I am looking forward to sharing my knowledge and working with you to move your writing career to a new level.

You will take home full course notes and have the opportunity for individual feedback. The course will also enable you to see where you need to specifically focus in order to polish your work and make it both entirely your own and also market-ready. The best thing about Wallacespace is that it provides a space for taking time out, reflection, experimentation and thus real progression. I would love to meet you there!