Web Design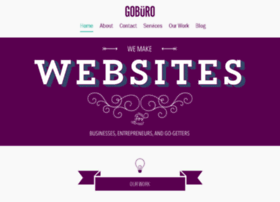 If you love this site, head over to Goburo. Nick and Hayley are a fabulous team who are creatively inspired, technically savvy and extremely efficient. I cannot recommend them highly enough.
Cartoons and Visualisation

If you're looking for a cartoon illustration for your book cover, do visit my husband's site: David Lewis Cartoons. David is a professional cartoonist and illustrator, specialising in graphic facilitation and visualisation. He has also illustrated several books, both for corporate clients and individual writers. I know you'll love his unique humour and insightful ideas.
Photography Credits
Photographs of Jacqui by Richard Pentin at Triggers Photography
Disclosure
Jacqui Lofthouse is a participant in the Amazon EU Associates Programme, an affiliate advertising programme designed to provide a means for sites to earn advertising fees by advertising and linking to Amazon.co.uk.
Beyond the Amazon programme, there are no other affiliate or advertising related links on this site at present.
Note on the above Disclosure
Not all of my links to books are Amazon links and all authors and clients whose books I recommend have the opportunity to suggest alternative methods of selling their books, including links to independent retailers. At present I continue to use Amazon links, as some authors mentioned here are self-published or digitally published and their books are most easily available via Amazon.
Recommended Events and Books
Check out Jacqui's latest talks and workshops:
or