An intensive mentoring programme to be taken over a full year.
The Ultimate Literary Coacing Programme is our premium coaching service, aimed at a few select clients who are seeking immersion in their writing work: a year of writing, fully supported by an experienced coach who is dedicated to your success as a writer. If you are looking to make deep changes in your writing life, this is the programme for you. This service is available with our Founder Jacqui Lofthouse and also with members of our team. It includes membership of The Literary Community.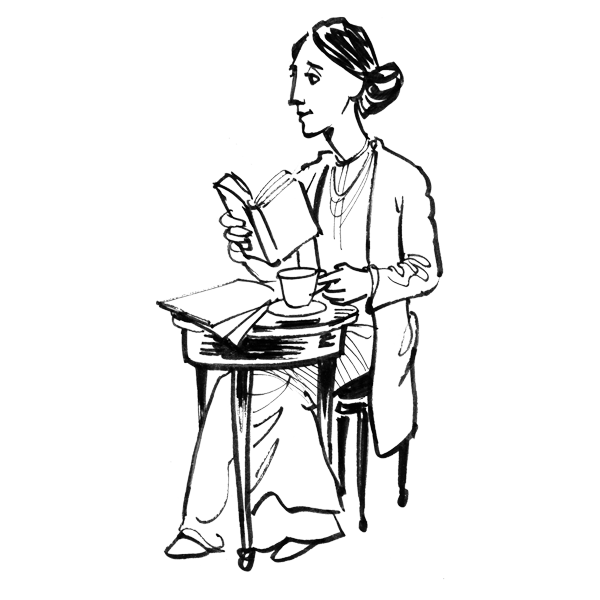 What is the Ultimate Literary Coaching Programme?
This is an intensive coaching and literary consultancy programme for those who are serious about making big leaps in their writing life. You will work closely with Jacqui – or, if you choose, a member of her team – by Zoom or phone. To familiarise yourself with how we work, please read the Coaching and Mentoring page of the website.
The Ultimate programme also includes a strong element of literary consultancy work and represents the best investment you can make in your writing career.
The Ultimate Literary Coaching Programme includes:
Twelve individual coaching sessions with Jacqui Lofthouse or a member of her team. These hours may be taken by Zoom or phone.
Reading and annotation of up to 80,000 words of your work-in-progress over the year.
Email support between coaching sessions
A copy of Get Black on White: 30 Days to Productivity and Confidence for Writers.
Permanent access to our clients-only Facebook group
One year's membership of The Literary Community
Access to our online course 'Developing your Novel or Memoir'
Coaching with Jacqui includes work on craft, productivity, confidence and career management as well as direct advice on agent/publisher submissions and all aspects of the writing life.
Coaching with Jacqui includes access to our in-person 'Getting Published Day' in May 2024
Jacqui says:
"My aim is to help you to find the focus and passion that you need to become a truly committed writer who is confident, productive and business-savvy. As an Ultimate Client, you will be one of my VIPs. Together we will open up your awareness of what is possible for you as an individual and as a writer. I also offer honest constructive criticism about your work in progress, to ensure that your development as a writer is truly fast-tracked. Clients who work with me personally will also have the option to discuss the business of writing including marketing, pitching and literary agent liaison. I can't wait to meet you…"
Who should consider the Ultimate Literary Coaching Programme?
The Ultimate Programme is aimed at clients who want to make a huge leap in their writing life over the next nine to twelve months. You must be ready to make a real breakthrough in your writing life with a coach who is experienced, supportive and deeply knowledgeable.
Our coaching can address many areas of your life and your writing.
Here are few examples of the areas where we can help as part of an ongoing coaching/mentoring programme:
Regular annotation and feedback on your writing
Keeping you accountable to your writing work
Discussion about all aspects of craft including voice, plot/structure and genre
Understanding creative blocks and the creative process
Confidence in your work
Inspiration and motivation
Prioritisation of projects – productivity and time management
The route to completion of your work
Work on book proposals (with select consultants) and help with pitching your work
Working with Jacqui can also include:
Life-coaching for writers and creative artists
Professional career development for beginners and established writers
Business and marketing skills including web and social media
Do you work with Published writers?
Absolutely. Many of our clients are already published authors. Professional career development is an essential part of the Ultimate Coaching Programme and Jacqui specialises in working with writers who are already at an advanced stage.
Examples of writers she has coached or advised on their writing work include:
A Booker Prize judge and bestselling novelist
A major broadsheet newspaper columnist
Academics teaching at the Universities of Cambridge and Bristol
Many MA Creative Writing graduates
Published authors, mid-way through a two-book deal
Successful playwrights transitioning into writing fiction
PhD students needing help to write their theses
She is available to work with writers who take their work seriously and have been writing for some time. You do not have to be a published author.
Coaching with our Team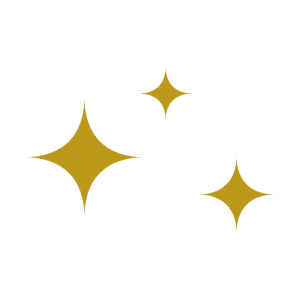 payment in full
Fees with our Team
£3595
The fee for this service with one of our team – this reduced rate when paid in full in advance.
Or
Coaching with Jacqui
Please note that whilst you can reserve a place on this programme by booking now, it is vital that my clients are a good 'match' with me/my team and once payment is received, I will set up a preliminary call with you to ensure that we both feel fully happy in the coaching relationship and that you get the mentor who is right for you. All prices are fully inclusive of VAT.
If you put payment through prior to speaking, I will contact you personally within 24 hours of receiving your payment, to arrange a time for an initial conversation.
Please note that all of our coaching services are offered according to the Terms of Service outlined on our website here.

Finding Jacqui has been the best thing I've done in furthering my writing career – better by far than any course I've undertaken or any help I've received from agents and editors. Trying to make the transition from academic writing to commercial non-fiction is not easy, but thanks to Jacqui's insight and support, I finally feel like I might be ready to make it happen. For the first time, I know what I want to do and how I'm going to do it! What I've appreciated most of all has been her uncommon ability to put her finger on what needs to change, and to express it in a way that actually motivates me to rewrite. I've learned so much, and thoroughly enjoyed it, too. I'd recommend her to all the struggling, baffled and overwhelmed writers I know, if I didn't want to keep her all to myself…