At The Writing Coach, nothing excites us more than hearing about the success of our clients.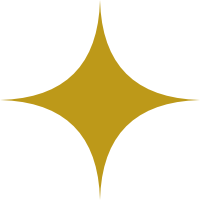 Working with writers is our greatest pleasure and we are always delighted when their work is published and finds an audience. Those featured on this page are just a selection from the hundreds of writers that we have worked with.
Please click on the individual client to read their testimonials and to find out more about their books and their writing work.