Having been coached and mentored at key stages in her writing life, Heidi understands the enriching experience and significance of both. She qualified as a Writing Coach through the National Association of Writers in Education and the Arvon Foundation and is a professional member of the Association of Coaching (AMAC), specialising in Writing Coaching.
She is currently an Advisory Fellow for the Royal Literary Fund and was RLF Fellow at the University of East Anglia from 2018 to 2020. Her third Bloodaxe poetry collection, Return by Minor Road, published in April 2020, focusses on her time living in Dunblane at the time of the Primary School shooting.
Her second collection, The Print Museum (Bloodaxe, 2016), won the 2016 East Anglian Book Award for Poetry and the Book by the Cover Award. Her first, Electric Shadow (Bloodaxe, 2011), was a Poetry Book Society Recommendation and shortlisted for the Seamus Heaney Centre Prize for Poetry.
From 2011 to 2014 she was Poet-in-Residence at the John Jarrold Printing Museum. In 2008 and 2009 she was Writer-in-Residence for the London Science Museum's Dana Centre. Her work has appeared in journals across the UK, America and Australia and been translated into Polish, German, Turkish and Romanian. She regularly works with poets worldwide by Skype.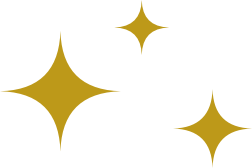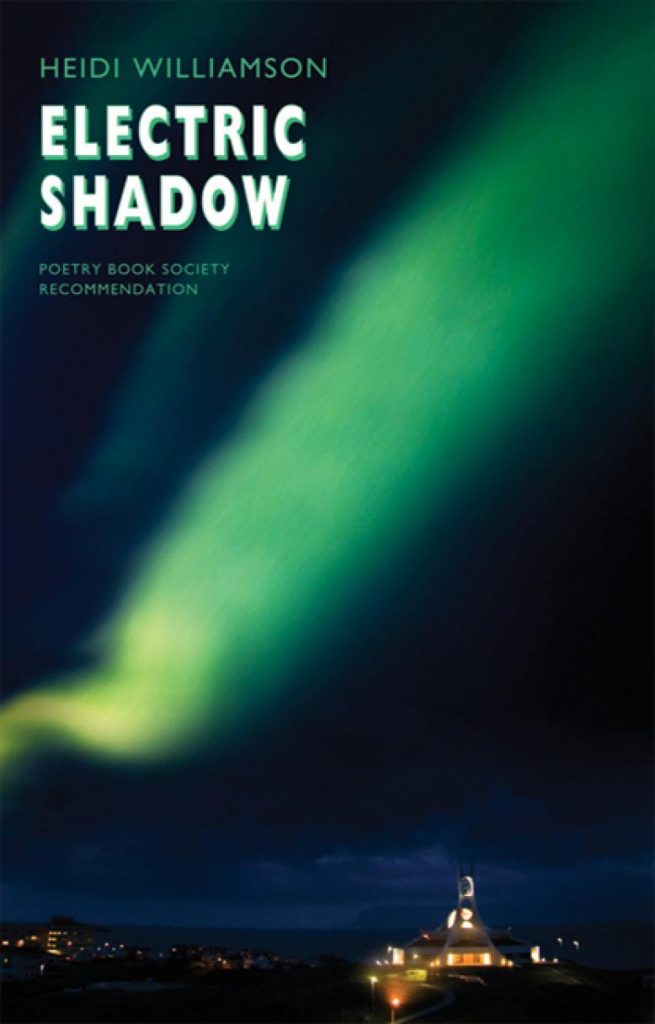 To buy The Print Museum from Amazon click here and Return by Minor Road here (affiliate links).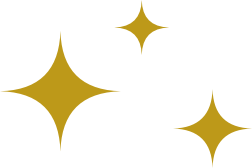 Testimonials
I've been lucky enough to be mentored by Heidi for a year. At first I signed up because I really wanted to learn how to write better poetry, more truthful poetry, that felt like it came from my experience rather than just me with an intention to write. I also wanted to feel less blocked in other areas of creativity too, such as music.

Heidi is encouraging, supportive and honest. She gives very detailed, very careful feedback that leads me straight to the areas I need to work on and gives me ideas and tools I can use to help me get there. She is a very careful listener and tailors suggestions for exercises and work towards my ways of working. The sessions with Heidi are very practical, which I love, and she provides a great deal of sources and activities to stretch the work, see how it can be improved, and help me work with what's on the page.

Heidi is very sensitive when reading material, I've found her very careful at looking at work that means alot to me due to the emotional content. She is extremely emotionally astute, and rigorous too in allowing for one's own emotions and concerns to come through in the work and encouraging that to happen. I am now at a stage where I could submit some poems to publications and Heidi has encouraged me to do so. It means a great deal to be at this stage. I feel that having Heidi as a mentor has given my practice a shape and a direction and also given me tools to keep going and keep looking critically at work (both my own and other poets'). Working with Heidi has been a great pleasure and has been invaluable in that it's opened up subjects, methods and a practice that I didn't think I'd be able to find. Jenny Robottom
I valued this whole process immensely and I am grateful for the way you set it up. It was just perfect and felt generous and unforced but disciplined in its own right way. Heidi was a responsive and lively reader. I felt she entered into my own circumstances and tailored her support to suit exactly. I feel full of gratitude for the whole process. Lydia Harris
Working with Heidi through The Writing Coach has been literally life-changing. I left each session buzzing with new ideas, questions, resources and energy. Heidi is supremely talented at listening to what your poems say and to everything they almost say but don't quite manage. She has a sharp eye for detail and knows just how much constructive criticism you need to hear, and when. Her knowledge of poetry and literature more broadly is vast, and she always has an apposite quote to scribble down – so much new writing has come from tangents of our discussions. She is full of suggestions and equally good at being flexible with ways to explore. I have looked forward to every single Skype session (though I used to hate Skype), and the insights, encouragement and ideas have lasted for weeks afterwards every time. Over a year, I've gone so far beyond the questions and doubts I had initially that they seem cutely ridiculous. I have loved having a guide to explore diverse words and ideas, the opportunity to discuss the whole bright world, and the gift of feeling I can call myself a poet. These joys will go on and on, I think. If it means eating beans on toast 6 nights a week and making all your own clothes to pay for it, do it. It makes meaning, it polishes your soul! Katharine Goda
If you take your writing seriously and want to develop it, Heidi is the perfect guide. Her published work gives her immense credibility as a mentor. She is empathic and alive to the many vulnerabilities inherent in being a new writer. She is sensitive, but also honest, in her feedback, always working to get the best from you. Many of her comments stay with me: "There's a poem in there somewhere, but it's not on the page yet." "When you think it's finished, write a bit more and see what comes out." Mark McDonnell
It was a pleasure to be able to talk in depth about my work with Heidi. Her understanding of poetic form and ability to dissect my pamphlet was invaluable in shaping some crucial poems in the collection. I could engage in conversations about my motivations and intentions knowing she was there as a sounding board and guide on my publishing journey. Karen Downs-Barton
Heidi is a very professional and experienced mentor who gave me a lot of confidence in my skills as a poet. Her knowledge of the poetry field and writing tools is immense and she always picked the right ones that would light me up. I have become a far better editor of my own work and most importantly feel more independence as a writer, not relying on feedback all the time to feel great about my work. My output increased as did the quality of my writing. I highly recommend her as a mentor. Deidra Barr