Julie-Ann Corrigan is a best-selling novelist whose literary style also has the commercial edge so necessary for success in today's competitive markets. She writes contemporary thrillers as JA Corrigan and modern historical fiction under the pseudonym, Jules Hayes.
Julie-Ann first dipped her toe into the literary water with short stories and magazine articles. She then began to write her first novel, learning her craft by writing, writing, and more writing. She has been shortlisted for the prestigious Bridport Short Story Prize and the Mslexia Novel Competition.
Every aspiring novelist finds their own unique way to improve their narrative skills that will eventually and hopefully, lead to literary representation and publication. For Julie-Ann, seeking independent and professional editorial feedback has proved to be a crucial element of this process.
Her degree is in Modern History and English Literature. She is a qualified physiotherapist and a personal trainer. Her area of interest in fiction includes commercial contemporary suspense/psychological thriller/mystery, together with more literary-leaning work, and modern 20th century historical fiction. She is also fascinated by the speculative fiction genre. In non-fiction her area of expertise centres around health, fitness and mental well-being, as well as modern history.
Julie-Ann is keen to help her clients hone their plotting skills, develop characters, and intensify themes. Currently, Julie-Ann is working simultaneously on her second contracted suspense thriller and a speculative fiction story.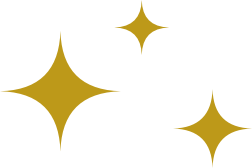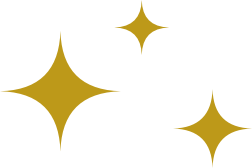 Testimonials
Julie-Ann is a sharp-eyed editor with a thorough insight into how to create a compelling story." Emma Haughton
Julie Ann has given me great support in my writing career. Her eye for detail is impressive as she helped me to refine my plot, editing out superfluous text. Julie Ann has a particular talent for crafting characters, which gave me invaluable insight. I found her friendly but very professional. Her motivation and advice inspired me to complete my novel." Jan Beresford
Julie-Ann is a brilliant consultant. Once I received my marked-up manuscript, I knew I had the insights needed to take my writing to another level. There were both macro- and micro-level adjustments, which provided explicit and motivating instruction. I truly felt like I'd been given a shortcut to side-step several years of trial and error. If you're looking for personal and nuanced feedback on your work, this is the only service you'll need." Harry Barnes