This month, the novelist Louise Doughty and I are delighted to feature on the blog Something Rhymed being interviewed there about our literary friendship.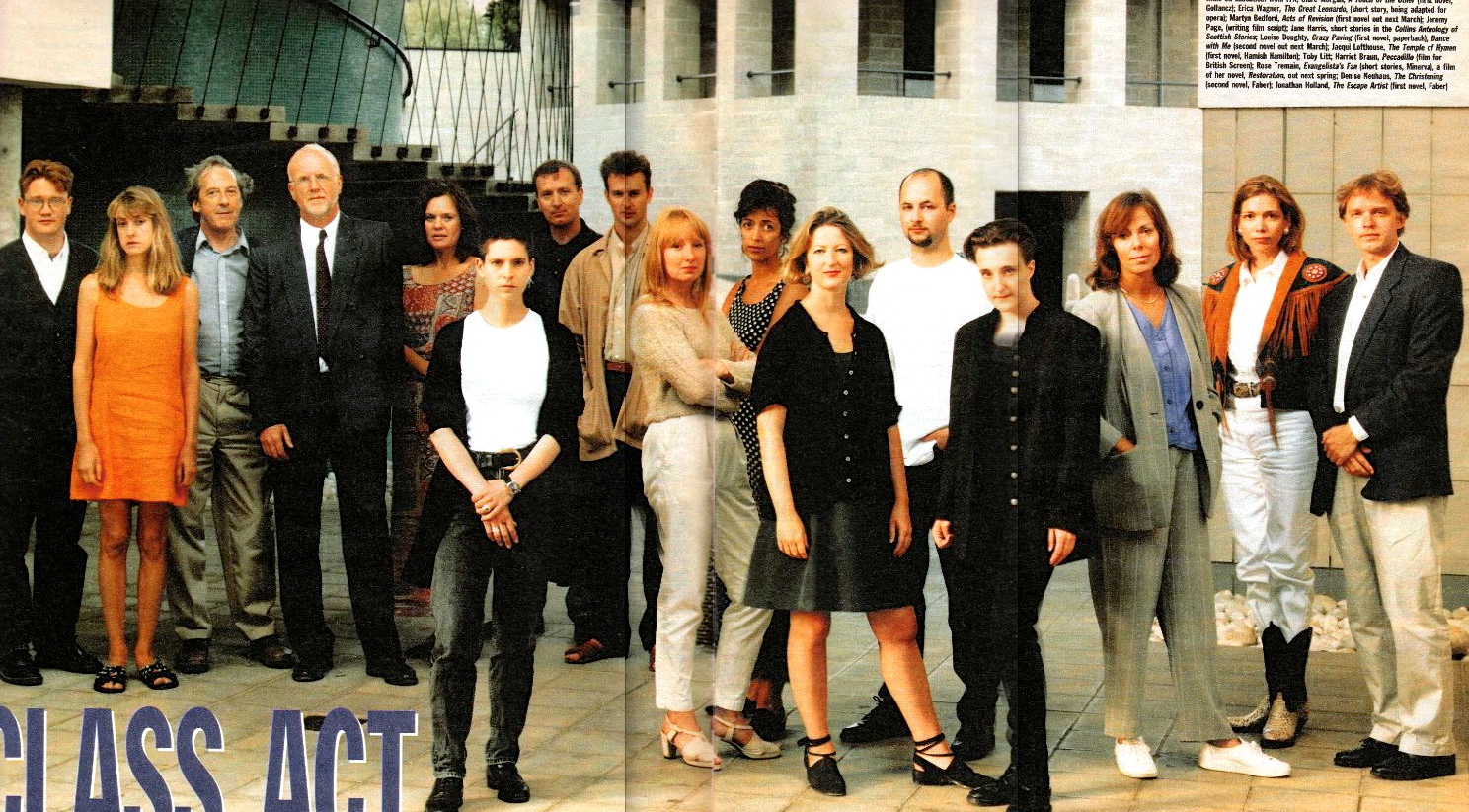 Louise and I first met in 1995 at the celebration of 25 years of the MA Creative Writing course at UEA, when we both featured in the anthology Class Work, edited by the late Sir Malcolm Bradbury.
The blog Something Rhymed is a wonderful site, run by friends Emily Midorikawa and Emma Claire Sweeney who met over a decade ago, at a time when they were both living in rural Japan – working as English teachers by day, and scribbling stories in secret by night. Their blog profiles a different pair of female writer pals each month, with Emily and Emma Claire challenging themselves to complete an activity based on a prominent feature of that particular friendship – adding a celebratory note to today's resurgent feminist conversation.
To read the full text of my interview with Louise, do hop over to the interview. We're happy to be published in relation to Elizabeth Bowen and Iris Murdoch. You may also enjoy the interview with another of my writer friends Liz Jensen with her friend Polly Coles profiled in relation to the writers Mary Lamb and Dorothy Wordsworth.
In my novel The Modigliani Girl
 I satirise a group of writing friends. But in real life, literary friendships are vital to me. In the coming weeks I'd like to acknowledge other literary friends here, to celebrate the importance of literary community, as a central part of the writing life. You can also acknowledge your female friends with the hashtag #somethingrhymed as suggested by Emma Claire and Emily.