David Lewis, artist and visualiser describes his commission to illustrate eight writers for The Writing Coach website.
David writes:
My brief was to capture a handful of inspirational literary figures across different practices, cultures and periods. I deliberately avoided drawing anyone too recent, to be sure there was no ambiguity about who The Writing Coach has worked with – though had The Writing Coach been around in Elizabethan England, Shakespeare would undoubtedly have been a client!
The drawings were done with a chisel tip marker pen as I felt it gave an interesting spontaneity to the line. I was keen to capture the authors at work, so if they're not actually writing, they are more than likely thinking about it…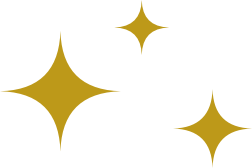 William Shakespeare (1564-1616)
Needs no introduction from me: playwright, poet, not to mention actor, theatrical manager, and director.
Aphra Behn (1640-1689)
Dramatist of the Restoration Era, Translator, poet, and most intriguingly, spy.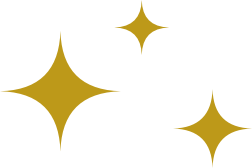 Olaudah Equiano (c.1745-1797)
Born in Western Africa and enslaved as a child, Equiano obtained his freedom and went on to become a campaigner for the abolition of the slave trade. His autobiography 'The Interesting Narrative of the life of Olaudah Equiano' is a compelling memoir and became an instant success.
Jane Austen (1775-1817)
English author of six novels, four of which were published, anonymously, in her lifetime. She is arguably one of the most famous novelists in history, her works having been so widely read and adapted. Her novels offer wit and insight into the lives of 19th century women.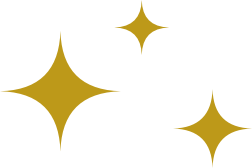 Oscar Wilde (1854-1900)
Irish playwright, poet and novelist, very much a public figure. His plays have never left the repertoire. Always quotable, always witty, Wilde was first celebrated by Victorian society and later persecuted by it. He died shortly after his imprisonment in Reading Gaol.
Edith Wharton (1862-1937)
American author. Well connected and well travelled, her novels capture and ironize the society she moved in. The first woman to win the Pulitzer Prize for fiction (in 1921). She also wrote dispatches from the front line of WWI and was a significant philanthropist.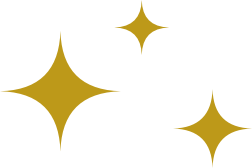 Rabindranath Tagore (1861-1941)
Virginia Woolf (1882-1941)
Indian author and polymath, the leading figure of the Bengal Renaissance, first non-European to win the Nobel Prize for literature (1913). He was a campaigner against the British Empire and author of India, Bangladesh and Sri Lanka's National Anthems.
English novelist and essayist. Possibly the most famous figure in the Bloomsbury set, Woolf established, with her husband Leonard, the Hogarth Press. She is as celebrated for her feminist classic A Room of One's Own as she is for her remarkable series of modernist novels.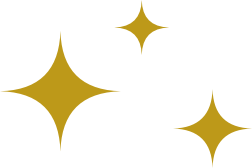 David Lewis
Artist
David Lewis produced the beautiful artwork that decorates this website, including the headers. He is a professional London-based Cartoonist, Live Illustrator and Caricaturist, with nearly thirty years of experience in the corporate sector. His skills have been used at events ranging from the Shakespeare & Co. Literary Festival in Paris to conferences, workshops, and presentations for multi-national companies in Milan, Abu Dhabi, Detroit, and Stockholm.
David graduated from St. John's College, Oxford University with a First in English Literature in 1989. Since then, he has built up a broad portfolio of cartooning work, specialising in the business sector. He is married to Founder of The Writing Coach Jacqui Lofthouse and they have two grown-up children.