Bryony Pearce is a writer of Young Adult (YA) and Adult novels and short stories. After completing her MA in English Literature at Cambridge University, she worked as a Research Manager before publication of her award-winning debut YA novel, Angel's Fury. Since then, Bryony has had a further six YA novels published, in the sub-genres of science fiction, dystopia, paranormal and horror. She is currently working on her next projects out next year, and has a number of short stories published in science fiction and YA anthologies. Her adult thriller debut will be in Spring 2021.
Bryony conducts creative writing workshops and visits schools to spread her love of literature. She has been working as a literary consultant for over six years.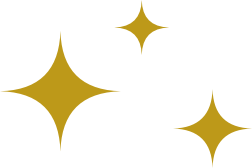 To buy Savage Island from Amazon click here, Phoenix Rising here and Phoenix Burning here (affiliate links).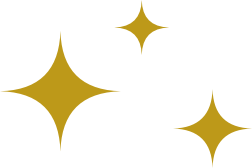 Testimonials
Bryony at 'The Writing Coach' was fantastic. Her knowledge of narrative structure and character development was second to none. She was patient and detailed with her feedback and seemingly left no stone untuned. I would certainly recommend this brilliant and friendly company to boost your creative writing. Jacqui, the founder, is also extremely helpful and really values the careers and aspirations of her clients." Ben Kettner, www.benkettner.com