Julia Webb is a poet, creative writing tutor, artist and editor based in Norwich. She has three poetry collections published by Nine Arches Press: Bird Sisters (2016), Threat (2019) and The Telling (2022). In 2011 she won the Poetry Society's Stanza competition. She has twice had poems highly commended in the Forward Prize and in 2018 she won the Battered Moons poetry competition with her poem "We is in the bank". Her work has appeared in numerous journals and anthologies.
Julia has masses of poetry industry experience – she runs Norwich Stanza, works for Café Writers, and is a poetry editor for Lighthouse (a journal for new writing). She has a first class honours degree in Creative Writing from Norwich University College of the Arts and an MA (poetry) from the University of East Anglia. She teaches creative writing, mentors poets and runs email poetry courses. She also writes poetry book reviews for Under the Radar.
Julia believes in the value of mentoring and has had mentoring herself at key points in her writing career, which she found to be invaluable. Julia believes it is never too late to start writing.
(Julia's photo credit: Martin Figura)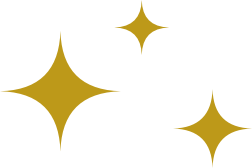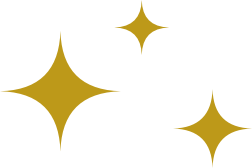 Testimonials
Julia was an incredibly open, warm and easy-going coach to work with. And at the same time her feedback on my work was very detailed and specific. Julia is an incredibly experienced poet and at the same did not impose anything too contained or didactic in our session. Rather she listened and was incredibly attentive to the ways in which I learn and to my questions. The coaching session was inspiring and thought provoking. It was also highly accessible – insomuch that I was given rigorous and robust critique in an environment in which I could absorb and process. We also had some really enriching conversations. I'd recommend Julia as a coach to any poet/writer at the early stages of their creative writing journey. Jessica Murrain