Susan is a very experienced editor who loves working collaboratively with authors on non-fiction projects, especially in the broad area of science, psychology and philosophy. She holds academic qualifications in all these subjects, with a Cambridge degree in biological and physical sciences and postgraduate degrees in philosophy and psychology.
Susan's book development experience ranges from fun science guides for children to authoritative multi-contributor volumes. She has worked for many of the major UK non-fiction publishers as a writer and editor, including Dorling Kindersley (DK), Phaidon, BBC Books, Hodder and HarperCollins, and for key public-sector organisations including the Science Museum (London), the Medical Research Council and the Economic and Social Research Council. Until recently, Susan was editor of the international education magazine Science in School.
While Susan has had the privilege of commissioning and collaborating with many prestigious and well-known authors and experts, she particularly enjoys working with new authors to help them to shape and achieve the book or article that they want to create. She believes in giving clear, explanatory feedback at all stages so that the process is a mutual learning experience.
Susan specialises in supporting authors with technical or specialist knowledge who want to bring their ideas and expertise to a wider or more popular audience, without compromising on quality. She can provide support all the way from initial idea to finished text, or just help with obstacles along the path towards publication.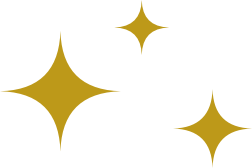 Books edited by Susan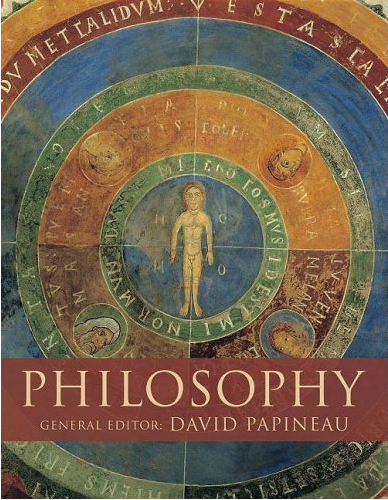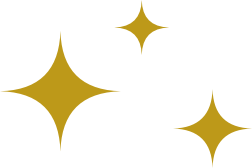 Testimonials
I had the great pleasure of working with Susan when writing my first book. Susan was immensely helpful at guiding a novice writer through structure, content and writing style. We were working towards a tight deadline and she was able to deliver thoughtful and detailed feedback on each draft chapter with clear edits that we could discuss at each of our sessions. She had many tips to keep me motivated throughout the writing period, which would otherwise have been a daunting task. Susan brings a wealth of experience and scientific acumen which improved the quality of the writing immensely. There is no way I would have progressed to meet my deadlines without her help! I would highly recommend working with Susan and the Writing Coach! T.T. – Doctor
I think Susan did a brilliant job of commenting on the detail of the text but also highlighting more general issues with the text. In particular, she demanded greater scientific precision which was a useful challenge. She also made very useful suggestions about how to deal with repetition in the text and to provide definitions of terms such as 'stress response' or 'immune system' in one place. Susan also gave me confidence to report on my experiences both as a clinician and also as a patient in more detail. Her feedback has enabled me to see the text through an intelligent well-informed reader's eyes and has left me with some questions to ponder. Altogether a highly valuable exercise. Thank you Susan and The Writing Coach. Sue Gerhardt