Lindsay Hawdon is a former Sunday Times and Telegraph travel columnist, a writer of fiction and an Associate Lecturer at Bath Spa University. On leaving school, she spent three years travelling around Europe, Africa and India, hitching rides and sleeping under canvas. She has since travelled to over eighty countries. Her travel column "An Englishwoman Abroad", began in the Sunday Telegraph in 2000 and ran for seven years.
Her articles for The Sunday Times, "Have Kids Will Travel" followed a year's trip travelling solo with her two young boys around South East Asia. Their most recent trip, featured in a monthly column for the Independent called "The Rainbow Hunters", took them around the world to find the origin of colour, raising money for the charity War Child as they travelled.
She has had numerous short stories published and in 2015 her first novel Jakob's Colours, which was shortlisted for The Authors Club First Novel Award, was published by Hodder and Stoughton. She is currently writing her second novel. Lindsay also works as an Associate Lecturer at Bath Spa University, runs a writer's workshop now in its third year, and has a wide experience of editing and proofreading.
Interests:  Travel, adventure and nature writing.  All fiction especially literary, women's fiction, crime, thrillers, commercial fiction and experimental.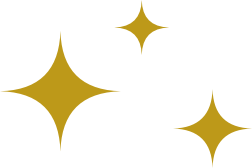 To buy Jakob's Colours from Amazon click here (affiliate link)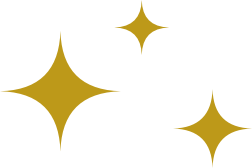 Testimonials
Perhaps the most unsurmountable hurdle of all in writing is self-doubt. Is it good enough? Am I wasting my time here? Is this some delirious dream I am entertaining? Reaching out to Jacqui and her 'The Writing Coach – Literary Consultancy Service' has finally enabled me to drag myself some way out of my entrenched self-doubt and the sincere yet constructive criticism offered by such an acclaimed consultant. Jacqui herself is constantly so personal and supportive, you can feel she actually 'cares' – so rare in this modern world. My consultant for my novel – Lindsay Hawdon – a rare find: a competent blend of heartfelt encouragement and critical clarity that I now know was the missing piece from my writing process. I can fully recommend The Writing Coach's Literary Consultancy service." Steve Robinson