Nikki Sheehan is an author, journalist, mentor, and mother of three teenagers. She has published three MG and YA novels and also writes poetry, and books for younger children. She has been shortlisted for, and won many awards, and her books Swan Boy and Goodnight, Boy were both nominated for the Carnegie medal.
She is passionate about nurturing creativity, and is a very experienced workshop leader and mentor. Nikki is used to facilitating original stories, poems and scripts with all ages and abilities, and particularly enjoys working with advanced writers to extend their work and achieve their writing goals.
Nikki lives in Brighton and is available for one-to-ones locally and in London.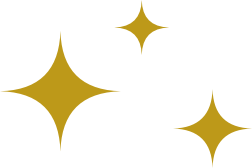 To buy Swan Boy from Amazon click here and Goodnight, Boy here (affiliate links).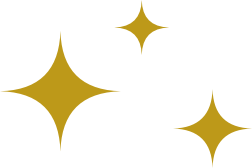 Testimonials
I wouldn't hesitate to recommend The Writing Coach. I was 'stuck' with a novel I'd written, knowing it was flawed, but not knowing why. It turned out that the main issue was that I'd written something that read like a memoir rather than a work of fiction. Nikki explained this would stand in the way of getting it published and why this was the case. Her manuscript assessment was thorough. She pointed out unlikely events, unconvincing character voice and several areas where I should have been showing rather than telling. Nikki told me everything I needed to know in a no-nonsense way, but was never in any way patronising. Our phone conversation was very fruitful. I came away buzzing with ideas about the rewrite, and more importantly, the confidence to give it another go. Jo P, Writer
I worked with Nikki Sheehan for a year and completed a children's book. She was a joy to work with, sometimes painfully honest but as we know, writing is rewriting and my work was always the better for her honesty. She rejoiced as the book progressed, enthused by the characters, engaged by the plot, steering me with a light touch. She supported me completely as a writer. She knows the children's market backward and told me what children are and aren't interested in. It's been a great process; she's moved me forward hugely. C Chapwell