Stephanie Zia edits both fiction and nonfiction at Blackbird Digital Books where she oversees all stages of the digital publishing process from commissioning new works to editing, formatting and promotion. Stephanie has worked in the arts all her life: at the BBC, the Guardian and as a published novelist. As author of Self-Publishing Ebooks including Self Publishing Ebooks: The Absolute Beginner's Step-by-Step Guide, she has guided many authors through the digital maze of ebook and POD paperback publishing.
She has had two commercial fiction novels Baby on Board and Keeping Mum, published by Piatkus and two non-fiction books published by Hamlyn. She has also written for a variety of magazines and newspapers and for five years was a regular columnist for The Guardian Weekend Magazine's Space Solves page.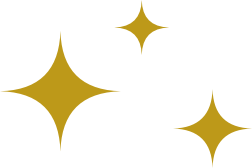 To buy Baby on Board from Amazon click here, Keeping Mum here and Self-publishing E-books here (affiliate links).