Dr. Sara Bailey is a writer, consultant and lecturer who has been working with authors and screenwriters for many years in London, the Southeast and more recently in the Orkney Islands. Her first book, Writing the Horror Movie was published by Bloomsbury in 2014 and more recently, she was the debut author for Nightingale Editions in 2016 with her novel, Dark Water.

Sara has a PhD in Critical and Creative Writing from Bangor University. She developed and runs the Creative Writing degree for the University of the Highlands and Islands and has now completed her second novel Dark Water.
She is a member of the Crime Writer's Association, the Author's Association, the National Association of Writer's in Education and is actively involved in national and international conferences on writing.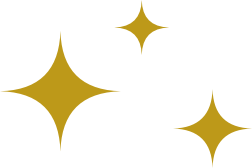 To buy Dark Water from Amazon click here and Writing the Horror Movie here (affiliate links).