Laura has published six novels for adults (two under a pseudonym) and numerous short stories. Her contemporary fiction is published by award-winning independent press, Accent. Her novel, Public Battles, Private Wars, was a Welsh Books Council Book of the month. Her latest, Skin Deep, has been widely praised. See her work here.
Alongside writing, she runs workshops on craft and has spoken at literary events nationwide. Over the past seven years she's worked as a developmental editor and mentor, coaching writers to competition shortlistings and publication.
There's almost nothing better than helping a writer find their voice and develop a compelling story, whether they wish to be published or not. While everyone's journey is unique, because I am a novelist, I have personal insight into and understanding of the pleasures and pains of authoring. My interests include: manuscript assessment; substantive editing; developmental mentoring from early draft through to finished submission package in women's fiction, romance, psychological thrillers and historical.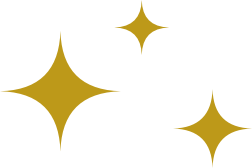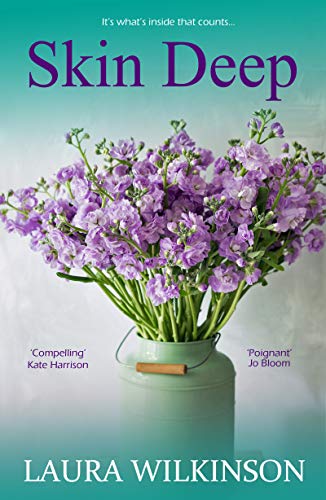 To buy Skin Deep from Amazon click here (affiliate link)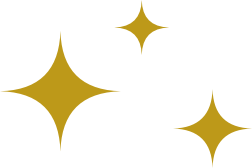 Testimonials
I treated myself to editorial advice from Laura for my birthday and I can honestly say this was the best birthday treat I've ever had. Laura engaged passionately with the materials I sent her and I felt that she was strongly committed to my writing and to helping me succeed. She was very direct about where she saw I needed to improve (for me it was mainly about the structure of my story) but she was also very encouraging about my writing which has given me great motivation. I am taking her advice fully to heart and I can already see how much better my novel is as a result. I would strongly recommend Laura to any writers out there – and don't wait until your birthday!" Anna Rowland
Laura has concentrated my mind on character and plot, and where I was wobbling about both, she has made me see what is necessary to firm things up. She has been very positive about my work, but also sensibly critical. That too has been encouraging because she has shown me what needs to be worked on. In my case, the main character, who is not memorable yet. She has also asked the right questions to make me fashion the book into something that holds together." Sylvia Howe