Dr Pauline Kiernan is an award-winning playwright, commissioned screenwriter and prize-winning short story writer. She is also a Shakespeare scholar, taught English Literature at the University of Oxford for twenty five years and was awarded the Leverhulme Fellowship to work as dramaturgy and research resource with Mark Rylance and the companies at the Globe in its first six years.
She has published two scholarly monographs: Shakespeare's Theory of Drama, and Staging Shakespeare at the New Globe, as well as the best-selling Filthy Shakespeare. She has also published the best-selling, snappily entitled Screenwriting They Can't Resist: How To Create Screenplays of Originality and Cinematic Power – Break The Rules.
She has been a literary consultant and creative writing mentor for eleven years and has taught on the University of Oxford's Creative Writing MA Courses.
Pauline has won several short story prizes, and has just completed a new play, Sedition.
I have a passion for encouraging writers – both emerging and more experienced – to develop for themselves the most imaginative and powerful way to shape their unique creative vision.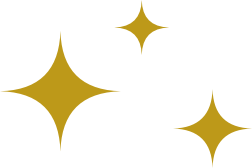 To buy Filthy Shakespeare: Shakespeare's Most Outrageous Sexual Puns from Amazon click here , Shakespeare's Theory of Drama here and Screenwriting They Can't Resist here (affiliate links).