We were recently lucky enough to host our Routes to Publication event at Google Academy in central London. On the evening, our Founder Jacqui Lofthouse chaired a discussion with special guests Louise Doughty, John Mitchinson, Clare Morgan and Stephanie Zia. It was a fascinating opportunity to meet many of our clients and community at the Writing Coach and what a wonderful discussion it was, offering a fresh and positive perspective on the publishing industry.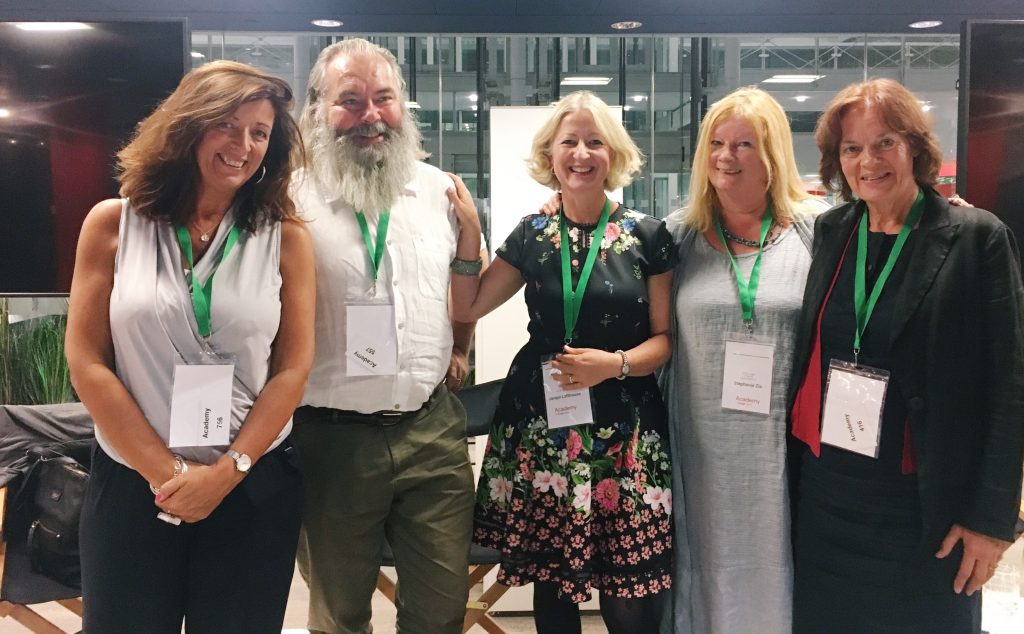 Our aim was to enable our audience to discover more about routes to publication – from the traditional route to working with smaller innovative publishers to self-publishing. We wanted to explore how one might maintain one's integrity and individuality as a writer, whilst also having one eye on the marketplace. In addition, guests also had an opportunity to network over drinks and nibbles, courtesy of Google Academy.
We were delighted to have such a distinguished panel of guests: Louise Doughty the bestselling author of eight novels,  including the number one bestseller Apple Tree Yard; John Mitchinson, the co-founder of Unbound, the award-winning crowdfunding platform for books; Clare Morgan, novelist and founder and director of Oxford University's Creative Writing programme and Stephanie Zia, novelist and Founder of Blackbird Digital Books. The evening was chaired by the Founder of The Writing Coach, novelist, and coach Jacqui Lofthouse.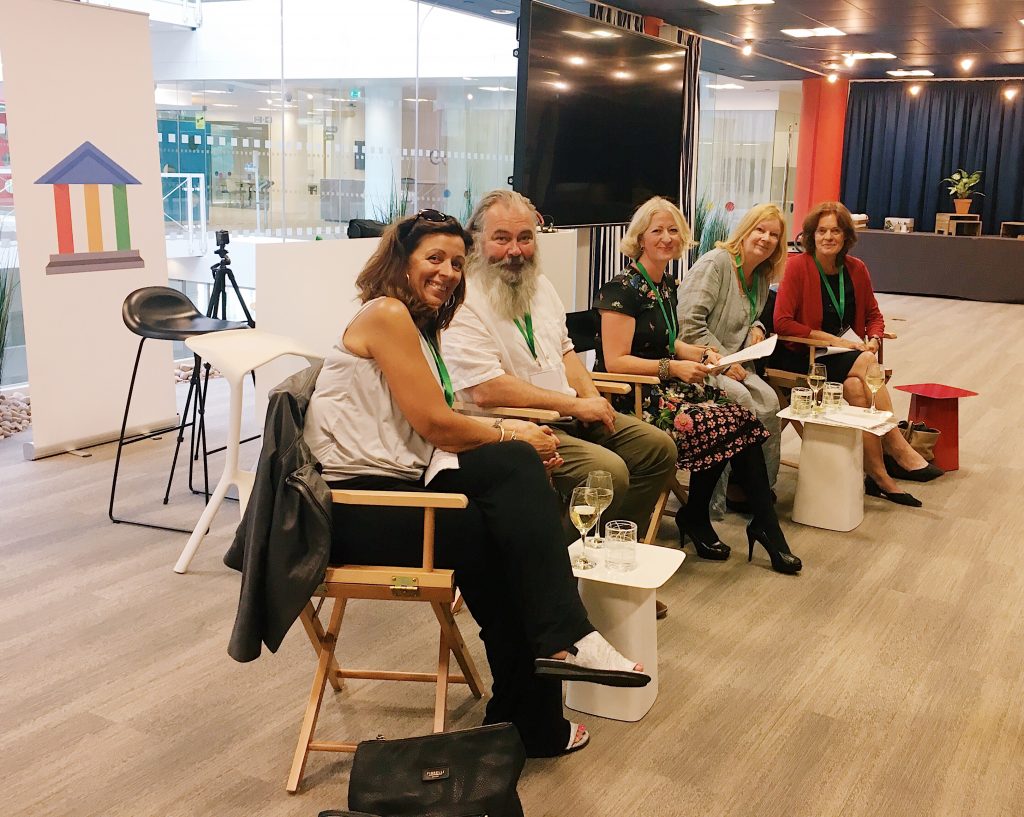 It was a privilege to be able to host such a special event for our clients and subscribers. If you'd like to keep up to date with our events, do sign up to our newsletter. All of our clients at The Writing Coach get direct access to Jacqui for general advice and we also host quarterly London based meet-ups which are open to all of our clients and past clients. Do take a look at this post about our community outings to find out more. We look forward to meeting you!